YEARLY CAMPAIGN ENDS SOON!
Everyone benefits from experiencing art in their lives, and everyone deserves that joy. If you believe that too, please consider supporting this community gallery, whose mission IS to facilitate exactly that!
iMPeRFeCT Gallery
'
S STORY
"Crazy", even "Stupid", is how some people described our proposal to open a not-for-profit art gallery here in Germantown, they were probably right. Luckily we found a community of "crazy and stupid", and we dare say, a bunch of likeminded dreamers who believed in us... and now, almost seven years later, we have a warm, rigorous and diversely dynamic art space with an amazing history and the best community of friends ever! It is from this place of love, for people, ideas and the creative process, that has sustained and validated this important work that is iMPeRFeCT Gallery.

We are closing out this incredible year and preparing for the exciting year to come, with our annual fundraiser... It is with lots of pride and joy that we're reaching out to you, to again, share your amazing generosity and help us continue to be a presence in Germantown and indeed, Philadelphia...

This type of solicitation campaign, driven by a community of artists, friends and neighbors, is what we're all about... We're not dealers or money makers, we're presenters and facilitators who value culture over profit, and YOU, our supporters, make it all happen with your many small and large contributions, that in totality add up to an important portion of this story that we are all journeying on together.

Small or large, your support is awesome, it's validating, and it lets us know that we matter... We love Germantown.

Thank you,
R & R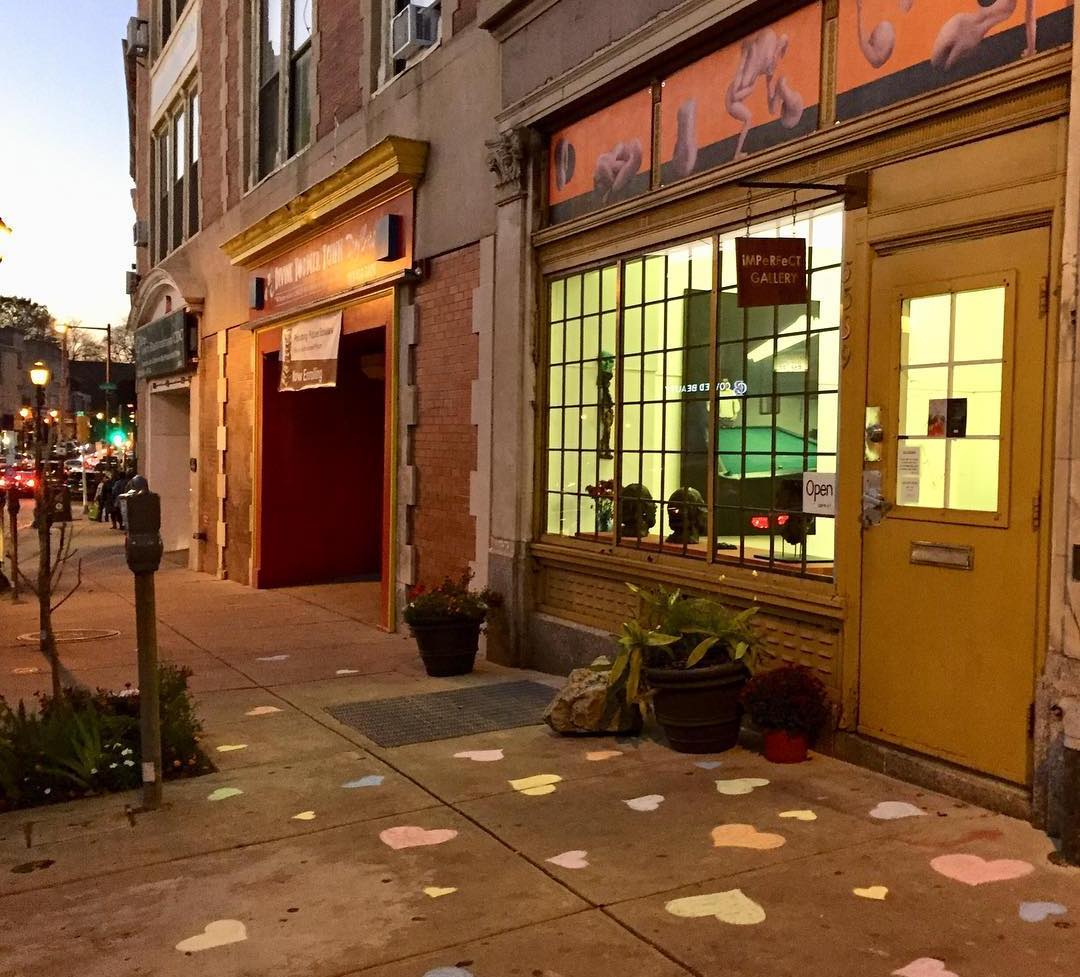 DONATE
$5,988
RAISED
$7,500
GOAL
| | | |
| --- | --- | --- |
| | | |
| This Campaign | 55 | 80% |
| has ended. | Believers | Funded |
This campaign has ended.